Alterations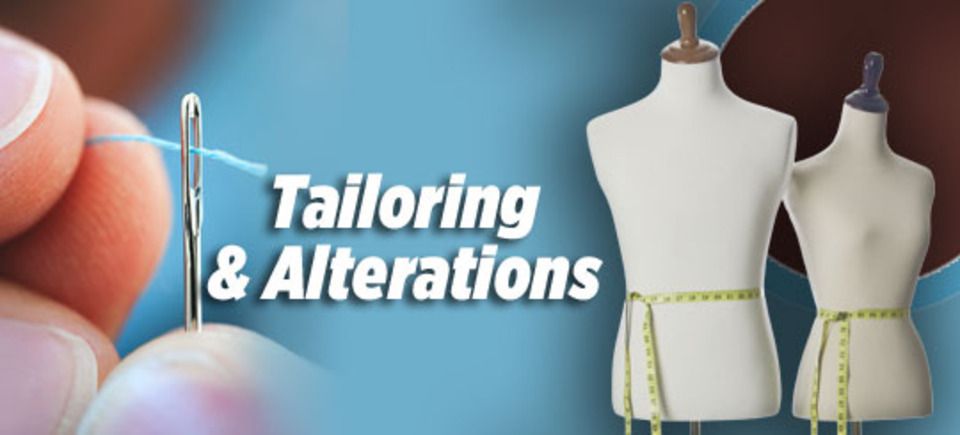 Elite Cleaners and Tailors has a complete sewing repair and alteration service for your needs.

Whether you need a button replaced, a zipper fixed or replaced, the hem fell out of your slacks, pants, skirt or suit jacket, we can repair your garment to your satisfaction. Our alteration specialist is a professional and the best in our area.

Our services include:
 • Buttons
 • Dress or skirt hems
 • Shorten or lengthen pants, slacks or suit jackets
 • Tapering dress shirts and suit coats
 • Remove and replace uniform patches on shirts and jackets
 • Tailor formal attire and much more!

Give us a call with any questions you may have concerning your individual needs. Our sewing department operates Monday through Friday from 7:30am to 3:30pm weekly at the Pershing location only.